Central Pennsylvania's Leading Provider of Environmental and Industrial Services
Central Pennsylvania's Leading Provider of Environmental and Industrial Services
Bigler Boyz Enviro provides customers with an "all-in-one" solution for all their environmental and industrial service needs. Our comprehensive list of services covers everything from soil analysis to confined space rescue!
We use the latest technology to offer our customers cost-efficient solutions that are environmentally sound.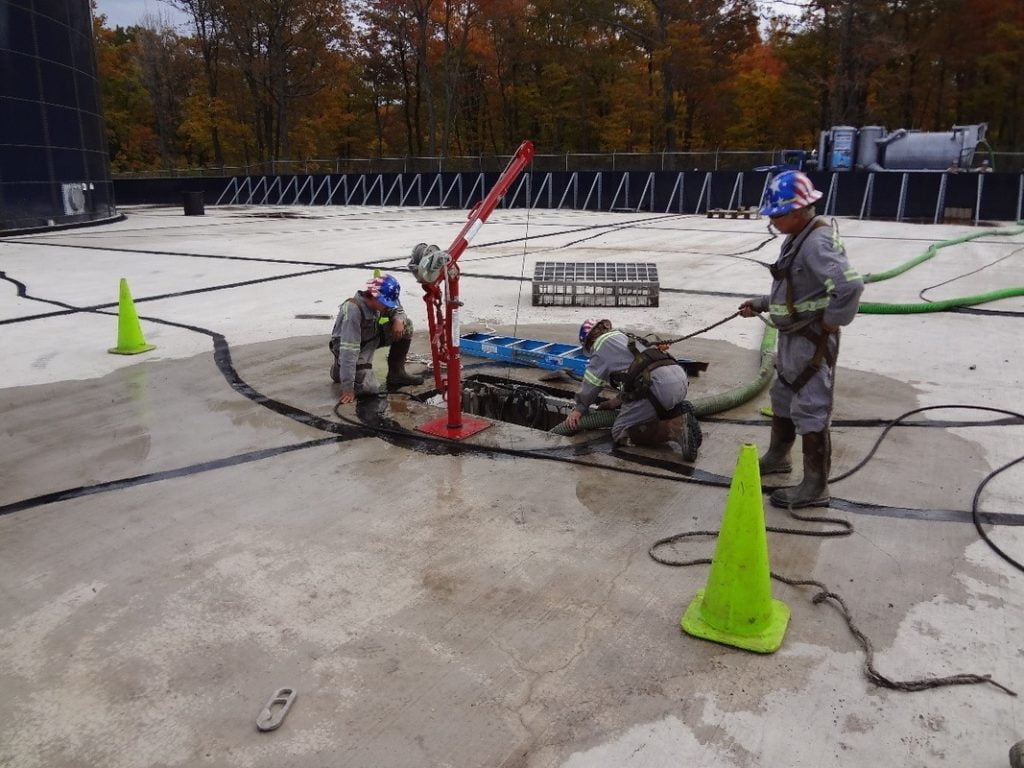 What Makes Us the Best Environmental Service Company?
Ask Our Customers!
"
Great people and great service! Highly recommend
"
Excellent job got me back on road thanks guys
"
These guys went out of their way to fix the worn and blown out tires on our camper!! In no time we were back on the road again, able to resume our travels. Very nice, down to Earth people. On our way back we plan to purchase two more new tires from them. If you stop there, they will treat you right.
"
Fast, minor repair but in and back on the road quickly
"
This is the second time I've used them. Great service both times.
"
Did a good job on my truck.
Jul 20, 2022,
Mohamed201 Y.
"
This was a pretty odd place it said truck stop and repair and repair so I lost a lug nut along the way which kind of worried me without a lug nut I know my tire wasn't going to fall off but you know it was still a lug not missing so I pulled in there and I went in and I asked them for lugnut I thought maybe that I was asking for someone to pull out my eyeball or something because they looked at me like I was a martian I shouldn't once I pointed to my rig and if rigg and missing lugnut there was a gentleman that said no we don't have that truck repair shop not having a lug nut OK then so I went on my way
"
Excelent Job good people they finish the job nice and fast
"
Shop fixed a blown air bag on my trailer with very little wait. Great service thanks Boyz.
"
Very good . They took care of me couple times . If you run I 80 in PA. This is a good shop to your list
"
Great people great service